This year The Nelson Realty Group had the pleasure of handing out free glow sticks for the children at the annual "Santa's Electric Light Parade" held in Old Town, Temecula. Thousands gathered in Old Town, setting up chairs and wagons for their kids to sit and enjoy watching the parade. Every restaurant on Old Town Drive was buzzing and the Holiday spirit was definitely in the air! Though the temperature was dropping below the average "cold" in Temecula, being surrounded by neighbors and loved ones brought a warmth in the air.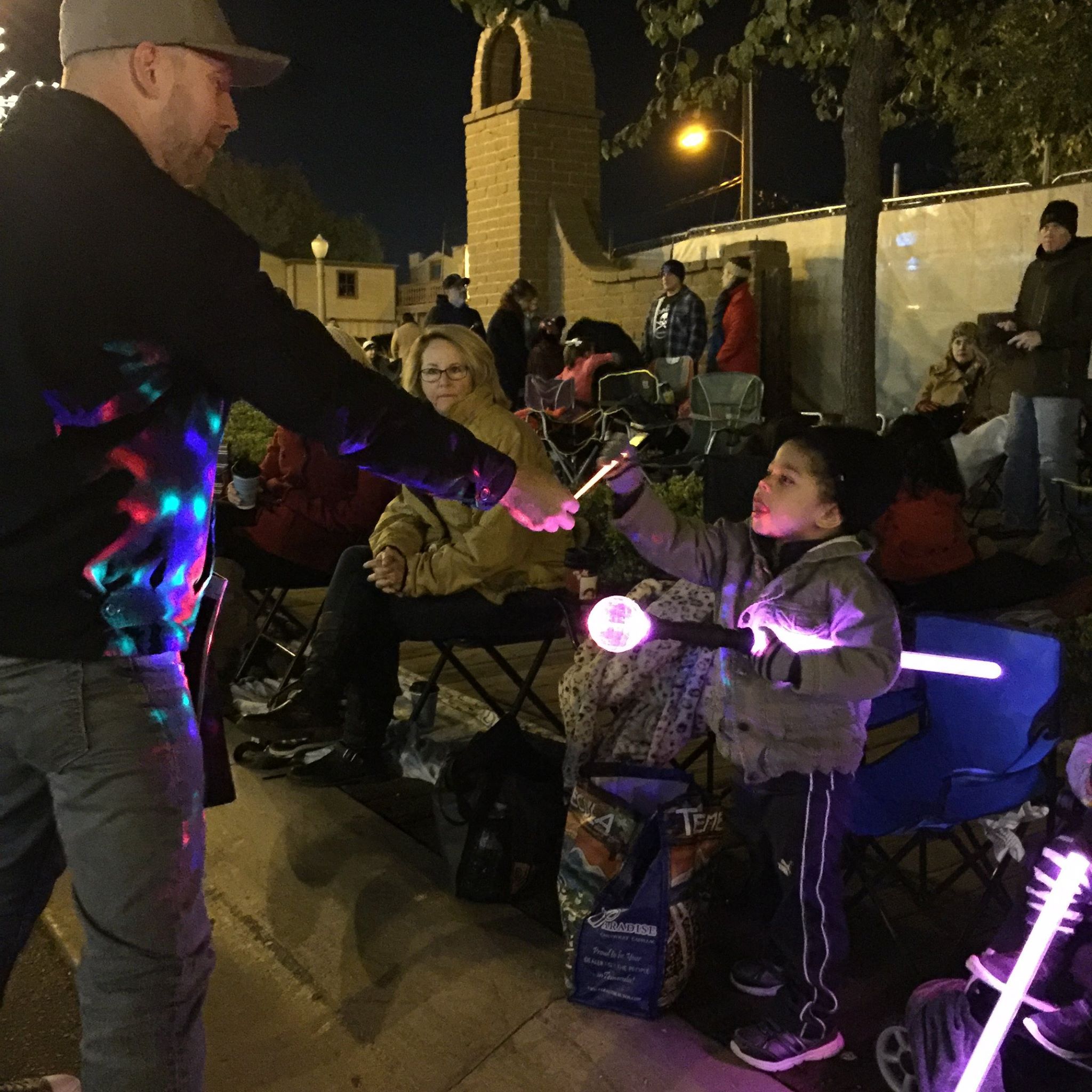 Adam Nelson and the team (Cori Moniz, Linda Nunoz, and Kevin Hoh) with our broker Susan Ebert as our special guest, got set and started handing out hundreds of glow sticks for the children!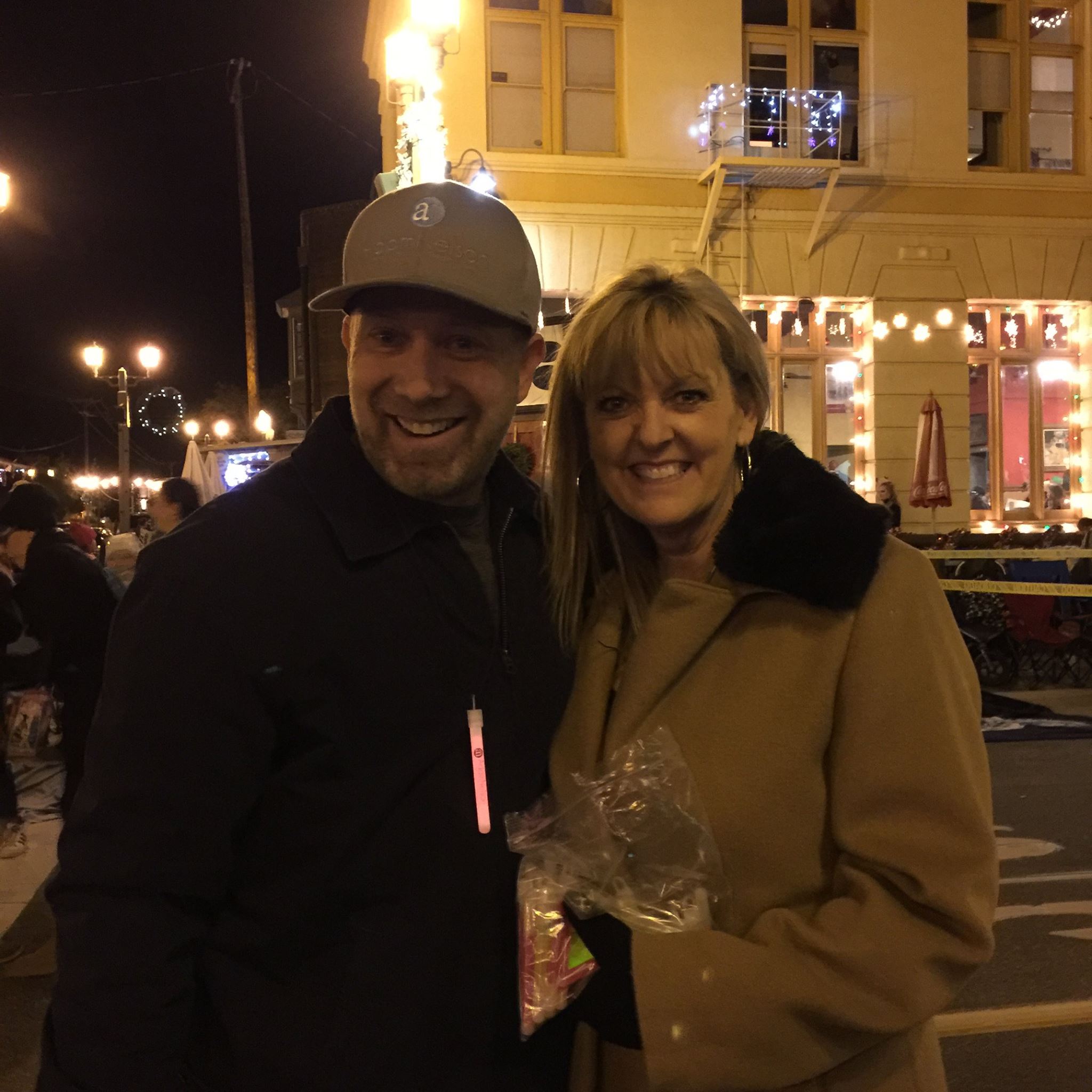 Old Town Temecula seemed a little bit brighter with the children holding glow sticks! It was definitely our pleasure seeing all the young was running around with joy and waving around their little lights!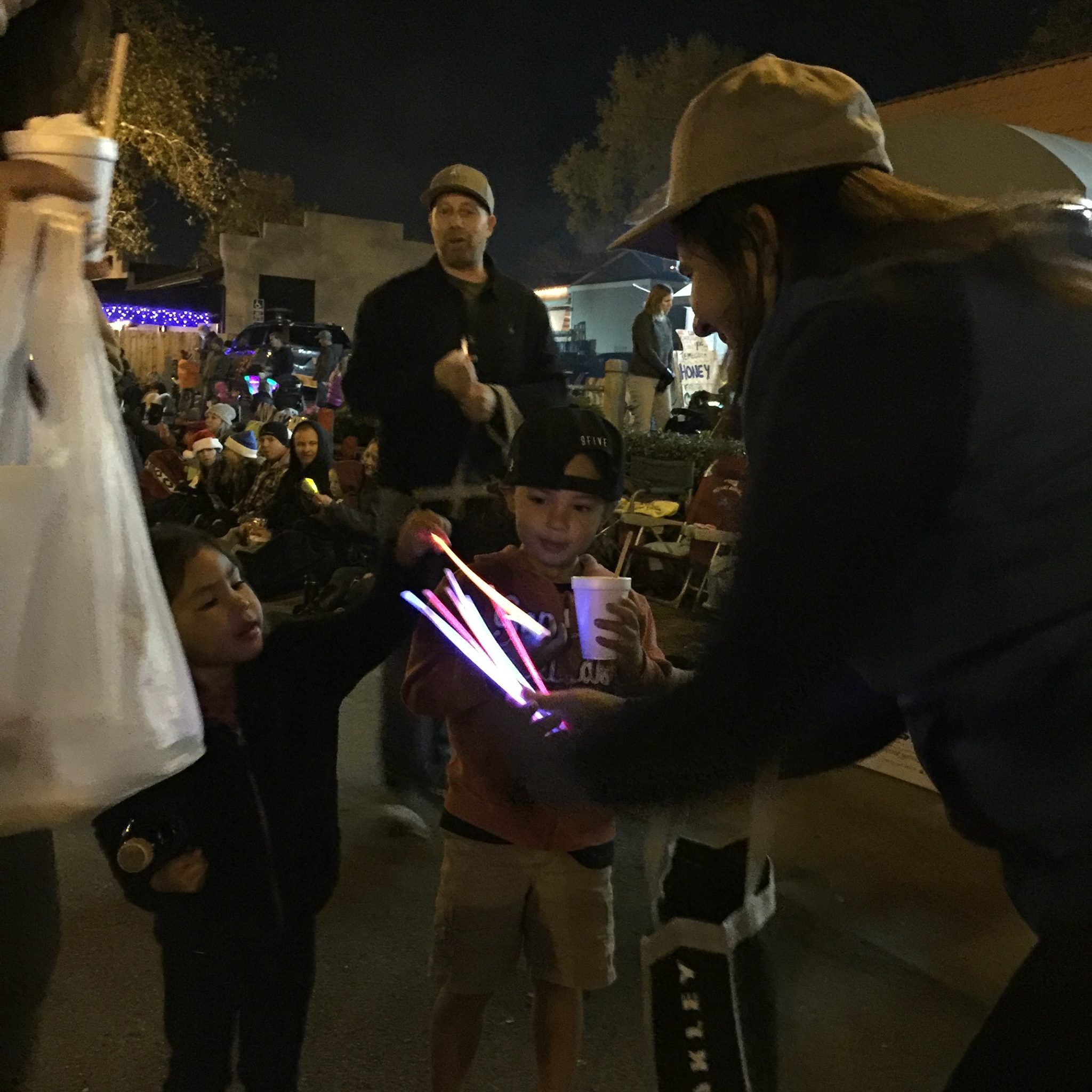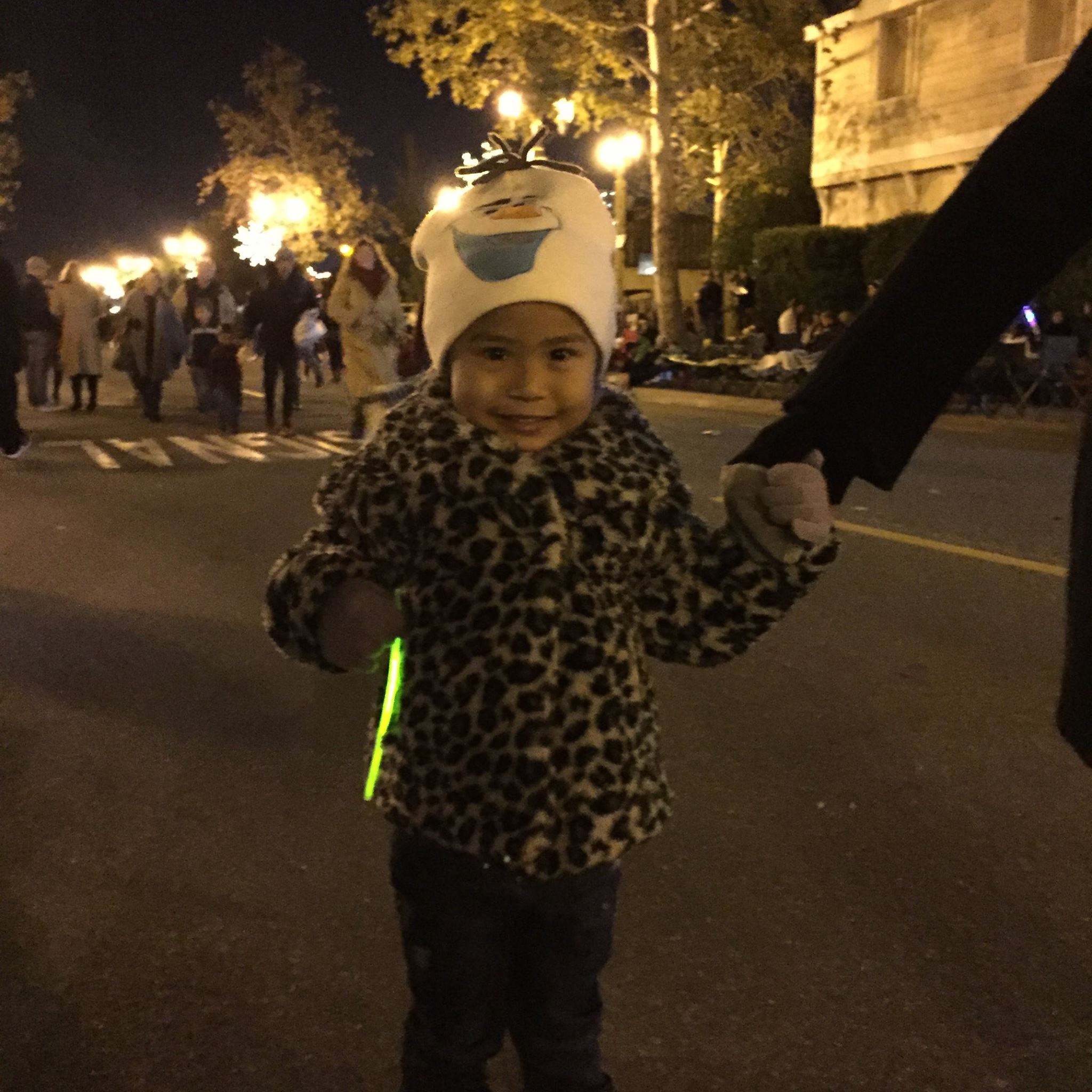 We will definitely be back next year to share and spread the love of the Holiday season again with our community! We hope you all enjoyed the parade and waved those glow sticks high with joy! We wish you all Happy Holidays as we close out this 2016 year!