Last Saturday (10/22) was our first time participating in the annual "The Paws On The Promenade: Spooktacular Dog Walk"! It was a true joy being able to participate in an event where the proceeds are donated to Animal Friends of The Valley. The strip on The Promenade Mall was filled with "OH MY GOSH SHE IS SO ADORABLE," to "LOOK ITS YODA!", as the owners and pets walked around from booth to booth dressed up in adorable Halloween Costumes
.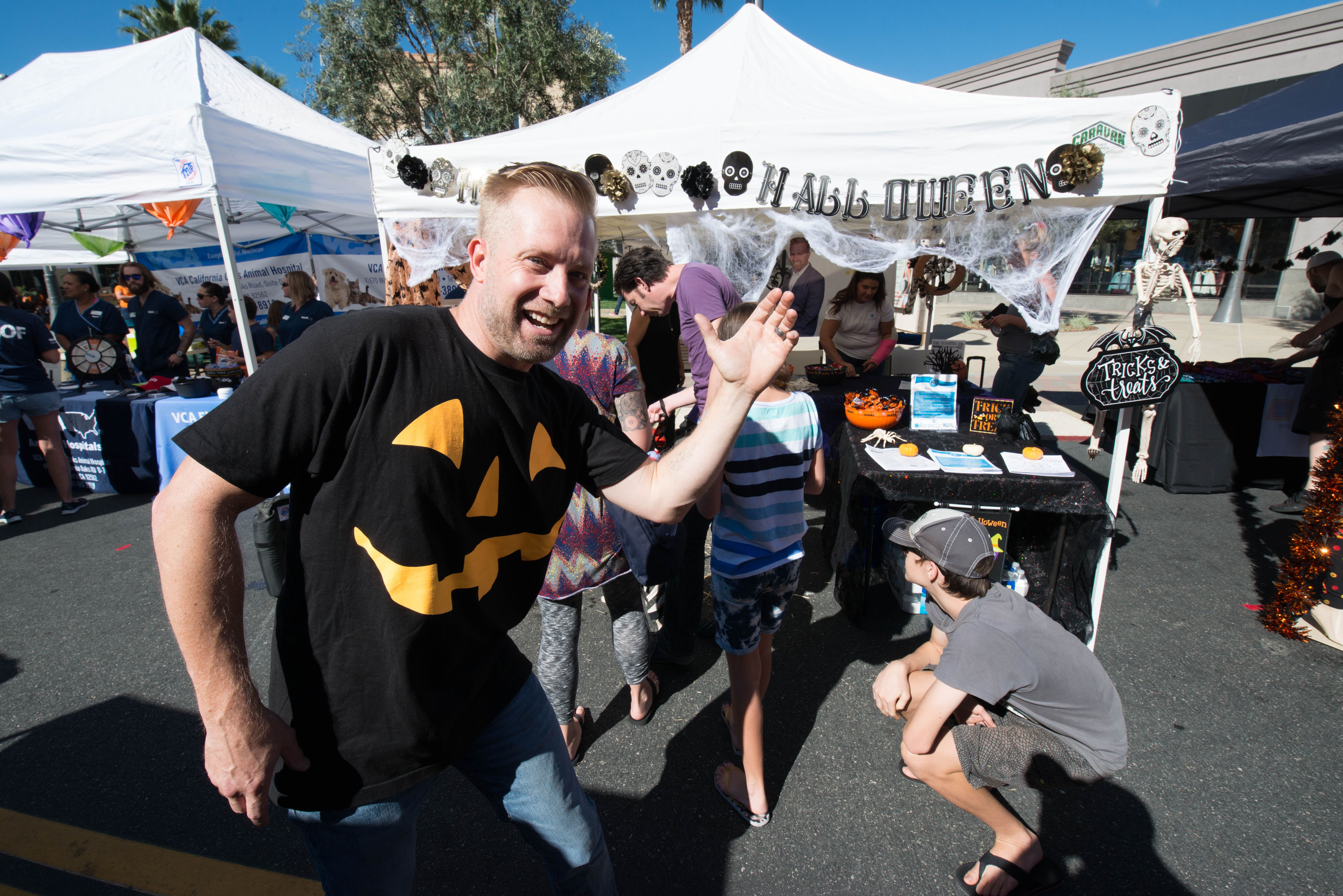 At our booth, we handed out free Halloween bandana's and hypoallergenic dog treats for all our doggy visitors, trick or treating and free slurpee coupons for the kids, coloring page, and a list of local Fall Festivities!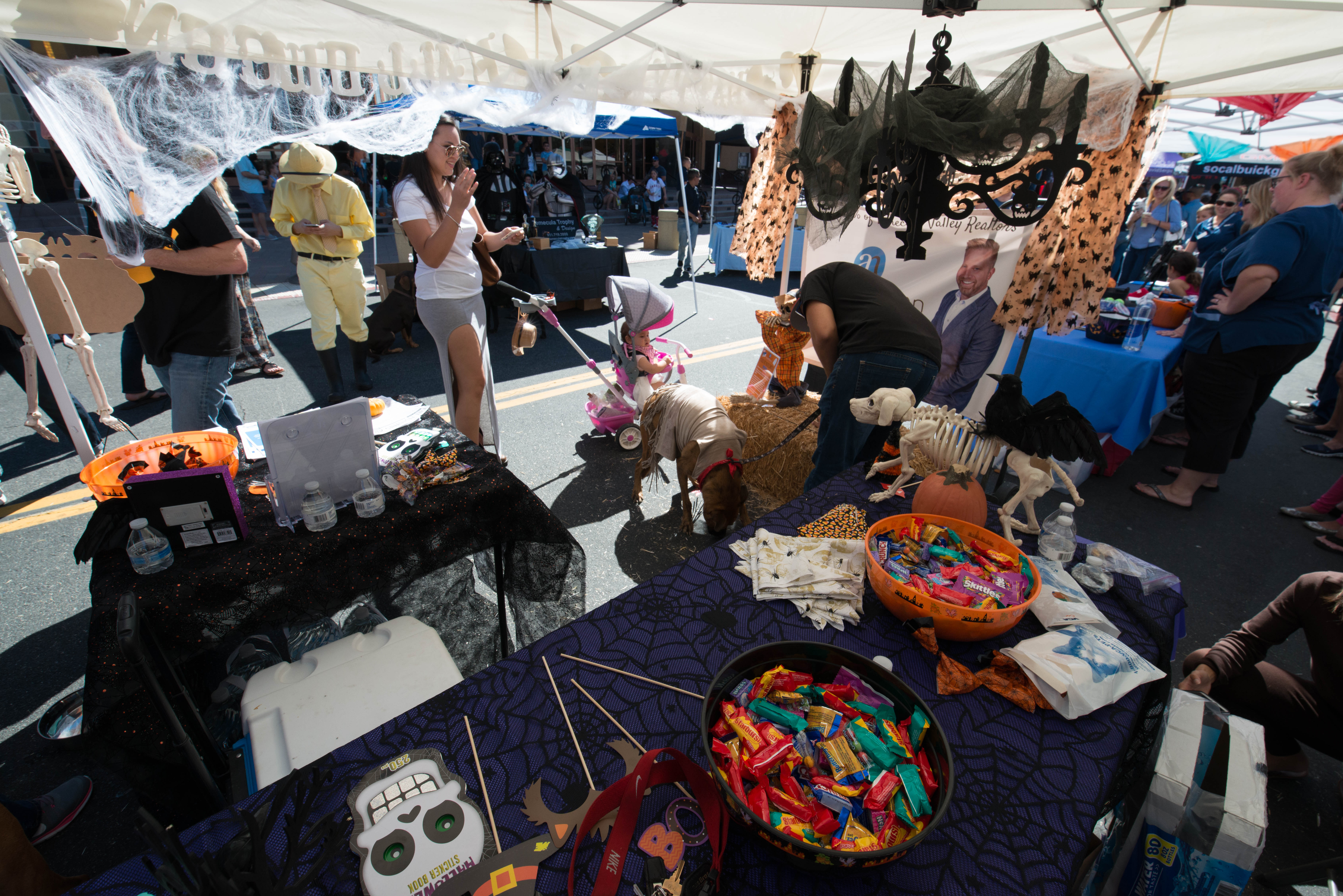 A couple hours into the event, Adam was called onto the main stage to be awarded a plaque of appreciation for his donation and participation in this years event. Have you seen him smile this big?! You know it's a good day when Adam Nelson is smiling from cheek to cheek! (just kidding Adam is one of the nicest people you will ever meet!)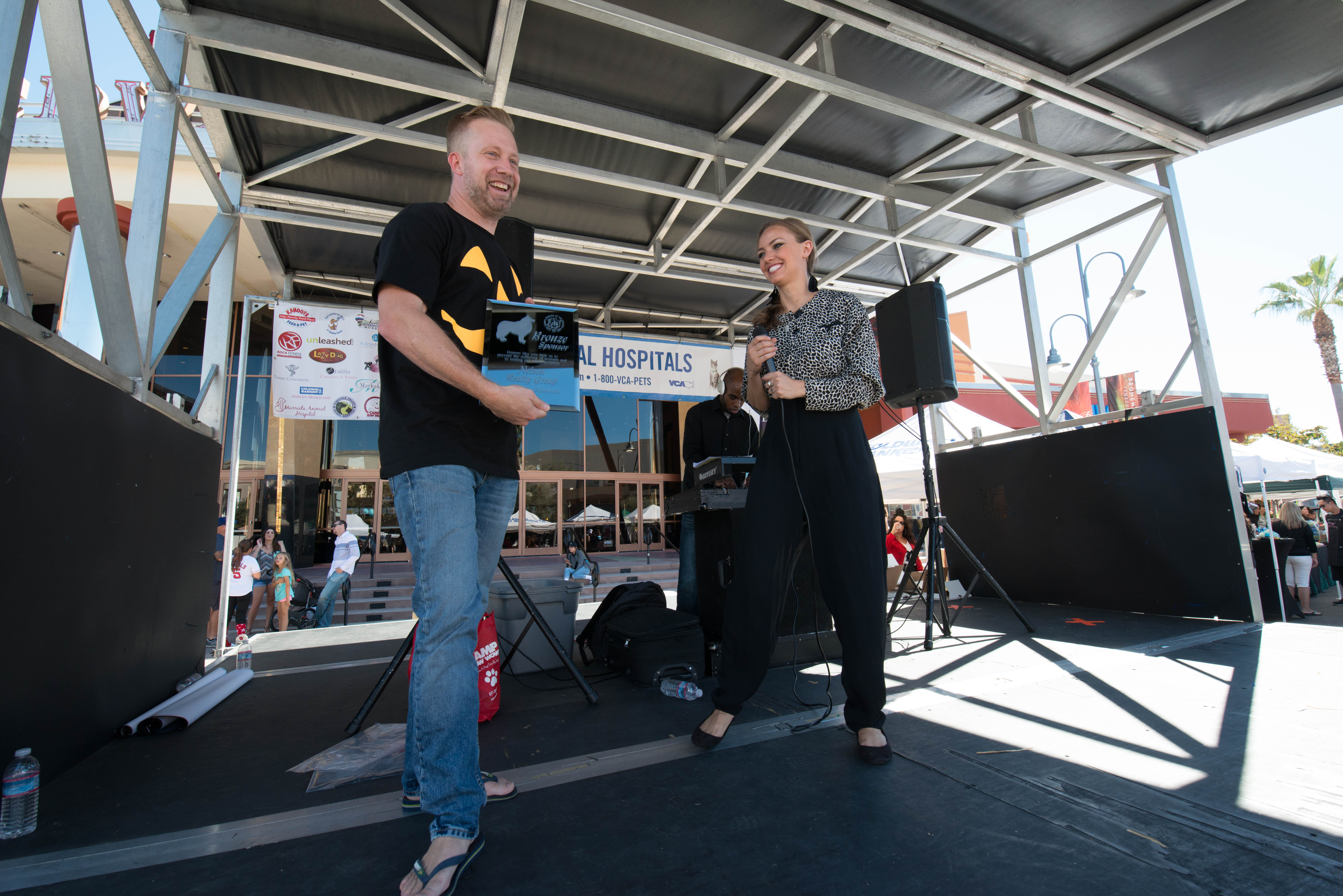 Our booth also held our own little "Cutest Pet Photo" Contest, where visitors at our booth would put their dog up on our hay bale, take a photo, and share it onto our album. Although we feel like ALL the cute furry friends should be winners, the picture with the most likes by Thursday (10/27) wins a $50 gift card to Petco!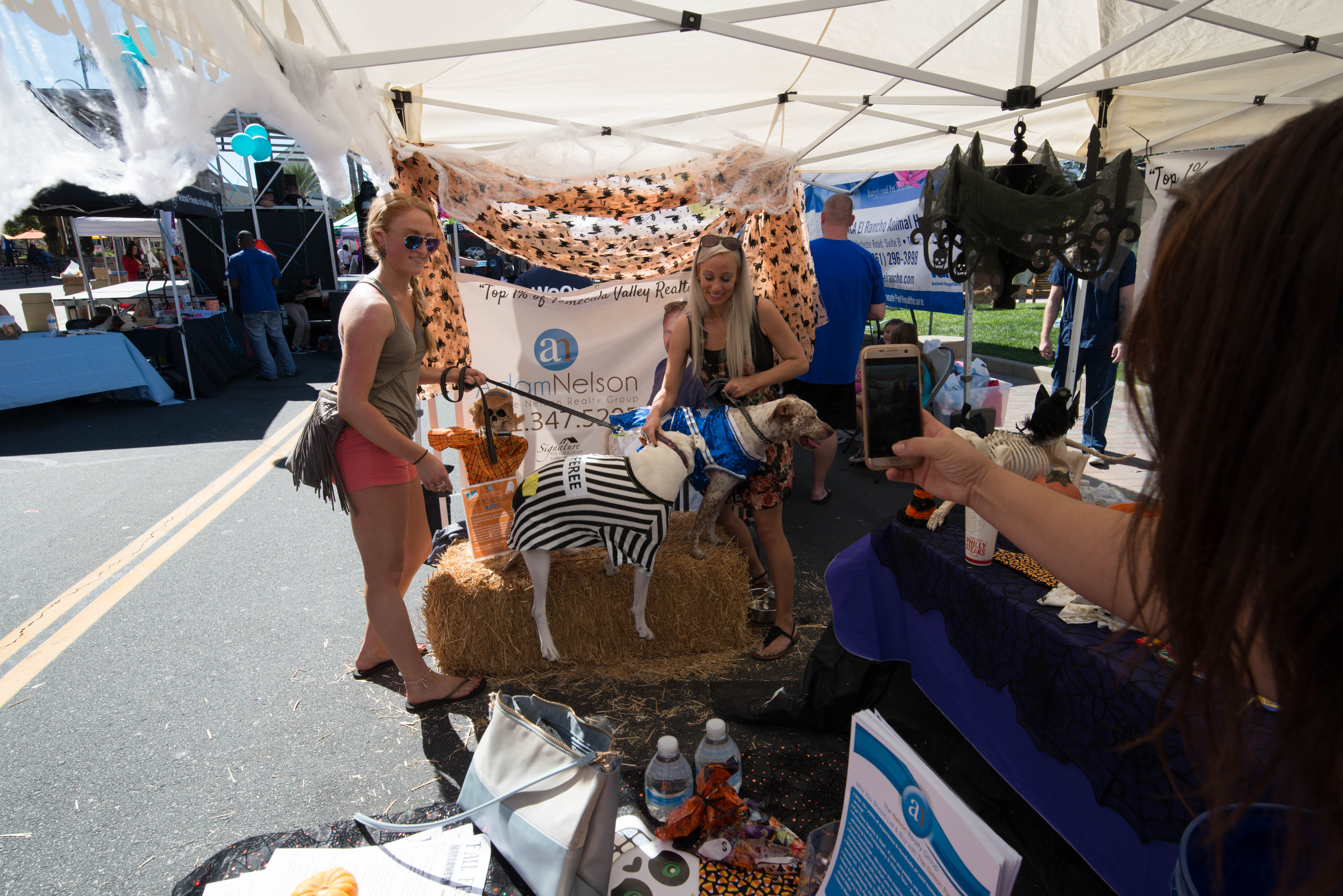 Above all, giving back to our community was our main goal. We are so grateful for the opportunity to meet all our local friends and families and enjoy the presence of our best companions. We hope everyone had an awesome time at this years "The Paws On The Promenade," we will DEFINITELY be back next year!