We are a team of real estate experts, built to help you achieve your goal of buying or selling a home. Because of this, we are confident that we will exceed your expectations. While each member of our team brings their own personality and style, we are all centered around creating the optimal climate for you and your real estate needs.
Why choose The Nelson Realty Group?
We assure you that you will find a team of experienced, focused agents who are united in one common goal: To give each of our client's service that far exceeds their expectations and most importantly, we are founded on the principles of honesty, integrity, professionalism and we all strive to uphold these principles.
ADAM NELSON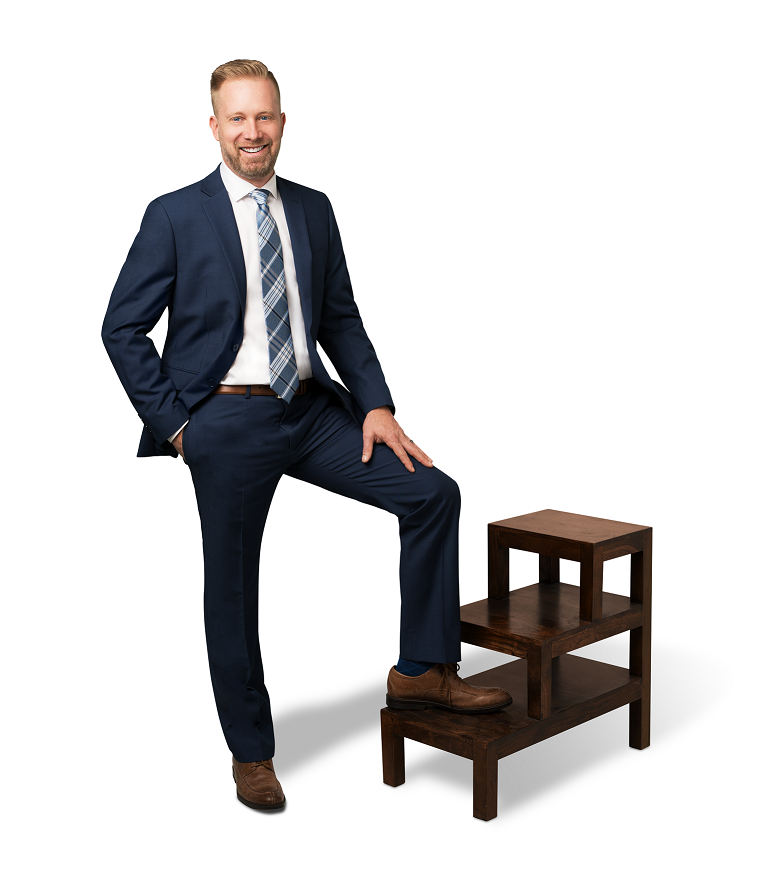 Realtor, Team Leader, Listing Agent
BRE #01308220
Cell: 951-347-5205 | Email: adamnelsonsells@gmail.com
Adam grew up in Norco, CA. He started his real estate business in the Riverside/Corona area but has been based in Temecula since 2011. He lives with his wife Sonya and their two dogs, Martini and Bleu. Adam has 3 grown children, Lori, Brittney and Evan, and three grandkids.
Adam Nelson has been a full-time Realtor since 1999. It was his passion to become an investor, but he wound up loving the negotiation aspect of being a Realtor and decided to become an agent. He has sold hundreds of homes during his long career and has received numerous awards. He has taught many real estate classes and continues to be a mentor several local agents.
SAMANTHA JENKINS
Realtor, Buyer Agent
BRE #01884791
Cell: 951.207.2252​​​​​​​ | Email: homesbysamantha@gmail.com
​​​​​​​
NICHOLAS ATWOOD
Realtor, Buyer Agent
BRE #02046732
Cell: 951.476.7957 | Email: nick.atwoodrealestate@gmail.com
Active Duty US Marine and Real Estate Agent
My goal as a Real Estate Agent is to provide the most informative, knowledgeable, professional, and personal interactions with my clients. The buying or selling of a person's home greatly represents one of the most important events in their lives and can be stressful for them, what I do is eliminate the stressful part, and just let you have fun and relax. While representing my clients, it is a guarantee that you will receive the utmost care and integrity that you deserve and that your interests, concerns, and needs will always be put above my own to ensure complete satisfaction! From the moment that we first talk, till the close of the transaction and after, I keep my clients informed and never wondering what is to happen next. I will exceed your expectations in every aspect and will go above and beyond throughout the entire transaction. The principles and dedication that I have learned in the Military are directly transferred into my work ethic and I am available to help YOU reach your goals and dreams!
RITA ZARZOUR
Realtor, Buyer Agent
BRE #01960592
Cell: 760.573.3683 | Email: zarzourproperties@gmail.com
STEVEN CANAL
Realtor, Buyer Agent
BRE #02047243
Cell: 951.437.7109 | Email: canalsteven03@gmail.com
Real estate to me, is about putting my clients first and finding the house that best fit for them. I see them as an opportunity to bring families closer to their dream home. My passion for real estate motivates me to dedicate all of my time, energy, and attention into the deals I make. I understand and value and the importance of building lifelong relationships with clients and eliminating all stress. It is important to me, that throughout the buying and selling process, to make it as simple and enjoyable as possible for my clients. I will always have my clients best interest at heart and I will be there guiding them in the right direction, pointing out the pros and cons of every transaction. In providing my absolute honest opinion and my personal insight throughout every process, I hope to help clients see all angles of their purchase or sale.