We are a team of real estate experts, built to help you achieve your goal of buying or selling a home. Because of this, we are confident that we will exceed your expectations. While each member of our team brings their own personality and style, we are all centered around creating the optimal climate for you and your real estate needs.
Why choose The Nelson Realty Group?
We assure you that you will find a team of experienced, focused agents who are united in one common goal: To give each of our client's service that far exceeds their expectations and most importantly, we are founded on the principles of honesty, integrity, professionalism and we all strive to uphold these principles.
ADAM NELSON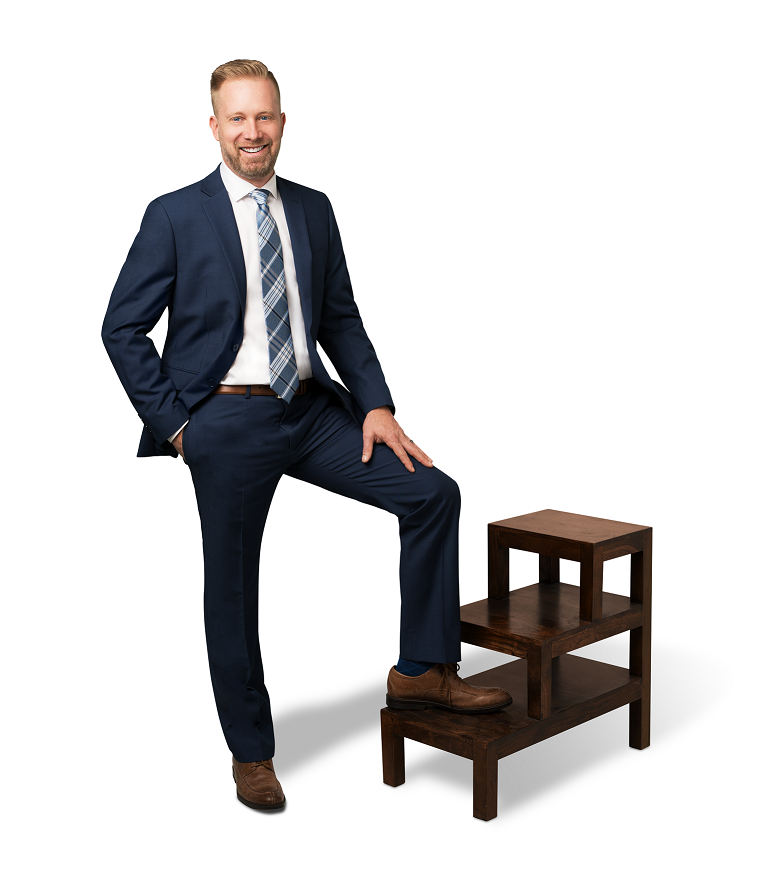 Realtor, Team Leader, Listing Agent
BRE #01308220
Cell: 951-347-5205 | Email: adamnelsonsells@gmail.com
Adam grew up in Norco, CA. He started his real estate business in the Riverside/Corona area but has been based in Temecula since 2011. He lives with his wife Sonya and their two dogs, Martini and Bleu. Adam has 3 grown children, Lori, Brittney and Evan, and three grandkids.
Adam Nelson has been a full-time Realtor since 1999. It was his passion to become an investor, but he wound up loving the negotiation aspect of being a Realtor and decided to become an agent. He has sold hundreds of homes during his long career and has received numerous awards. He has taught many real estate classes and continues to be a mentor several local agents.
GLORIA ESCAMILLA
Realtor, Buyer Agent
BRE #01910012
Cell: 951-505-6723 | Email: gescamilla777@gmail.com
Gloria has lived in the beautiful Murrieta/Temecula Valley for over 24 years and knows all the neighborhoods in our valley. This insider market knowledge allows her to find the best home for her clients in the neighborhoods of their choice.
Gloria and The Nelson Realty Group uses the latest technology and internet marketing tools to provide buyers with the widest possible range of properties on the market as well as exposing seller's properties to thousands of potential buyers. She keeps in close communication with her clients by keeping them informed, listening carefully, and being responsive to her client's wants, needs, questions, and concerns.
Before working in real estate fulltime, Gloria worked 25 years in the banking industry which founded her strong belief in creating long-term relationships based on trust, knowledge and ultimate customer service. Real estate became the perfect forum to apply all her skills and is determined to turn her client's real estate goals into reality.
Languages: English, Spanish
BALT ESCAMILLA
Realtor, Buyer Agent
BRE #01929982
Cell: 951-505-6720 | Email: balt.escamilla@gmail.com
Balt is a resident of the Temecula/Murrieta Valley since 1989 and his extensive market knowledge of the area is unparalleled.
Balt and The Nelson Realty Group provide all their clients the most precise and up to date feedback on market trends, comparable sales and property values giving their clients a realistic outlook on what they can expect to achieve in today's real estate market.
As part of The Nelson Realty Group, Balt can provide his clients a full-service real estate team of professionals that are experienced and focused on helping every one of his clients achieve the American dream of home ownership.
Languages: English, Spanish
JOE RODRIGUEZ
Realtor, Buyer Agent
BRE #01405644
Cell: 951.757.2386 | Email: JosephRod33@hotmail.com
Joe Rodriguez is a passionate and market-savvy professional whose clients' satisfaction and best interests are paramount. His desire to serve his clients' particular needs coupled with his market expertise and superior negotiating skills set him apart.
Part of the American dream is to have a place to call home, spend time with loved ones and create life long memories… this is what home is. I am lucky enough to help people realize this goal and be a trusted advisor throughout that process.
Whether buying or selling, Joe Rodriguez will provide you the special attention one expects of a dedicated, top-producing real estate professional. He is praised most often by clients for his enthusiasm, patient approach and unwavering loyalty.
Joe and his family reside in Murrieta CA. When not selling real estate, Joe enjoys sports, deep sea fishing, camping, golf and helping to coach his children's' sports teams.
ALAN CISNEROS
Realtor, Buyer Agent
BRE #01986927
Cell: 951.303.5947 | Email: Alan321@ymail.com
Raised in a real estate family, Alan has been subconsciously involved with real-estate transactions for longer than he can remember. Alan is passionate about the goals and needs of his clients; nothing will stop him when it comes to finding his clients the perfect property while delivering the best customer service, and being available 24 hours a day, 7 days a week. He specializes in giving people peace of mind when purchasing or investing in real estate. Alan is currently attending California Baptist University and pursuing a Bachelor's degree in Criminal Justice with one year left to graduate.
The core life values that he lives by every day consist of integrity, dependability, persistence, humbleness, quality, and honesty. Alan was born and raised in the Temecula area in Riverside County and is extremely familiar with the local area. He worked as a full-time real estate assistant for 2 years, personally handling over forty transactions, and now works as a full-time licensed agent.
Languages: English, Spanish
JENNIFER CORSO
Realtor, Buyer Agent
BRE #02025374
Cell: 858.375.6234 | Email: jencorsosells@gmail.com
A California Girl. Jennifer grew up in Riverside, Ca. She has owned and operated two small businesses over the past twenty years. Spending all her life in California, with a wonderful 10 years in the Bay Area, gives Jennifer a primary passion for real estate opportunities in this beautiful state.
Jennifer is a woman who is passionate about people and life. She is determined to make the most of every moment. She will work hard for you. Listen to what you want, and be there for you every step of the way.
Growing up in a family of entrepreneurs, Jennifer is engrained with the fiber that clients are for life. Word of mouth travels fast, and reputation is of primary importance. She will treat you the way that she would expect to be treated.
Jennifer enjoys hikes with her family, the beach, Bikram yoga, skydiving, surfing, coffee and her shark tank.
Jennifer is Ambitious, Driven and a Passionate person. She is a firm believer that, "This is the only moment we have, RIGHT NOW, so BE PRESENT, and make it happen."