Hello everyone! The Nelson Realty Group will now begin blogging about our past, current, and future events, as well as sharing some community news! So stay tuned for weekly updates on this blog page and we will do our best to provide quality and informational reads!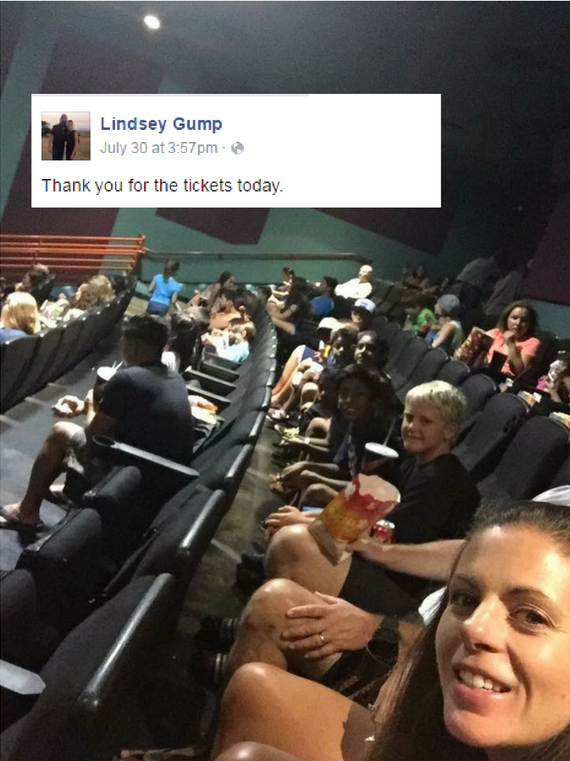 This past weekend, we held a free screening of the newest kids movie Ice Age: Collision Course, at the local Digiplex Theaters in Temecula. It was definitely a great way for all the parents to spend time with their kids over the weekend, and save money too! There were almost three hundred individuals who attended our event. It was absolutely heart warming to see all the smiling young faces, and our team was receiving "Thank You"'s left and right from the families! As soon as the movie started, our team leader, Adam Nelson, took about thirty seconds to introduce our team, and the movie began rolling! Laughter and claps filled the theater all throughout the movie, and in the end it was pretty obvious that the kids weren't the only ones that enjoyed the movie, even the parents were getting in on the laughter and applause!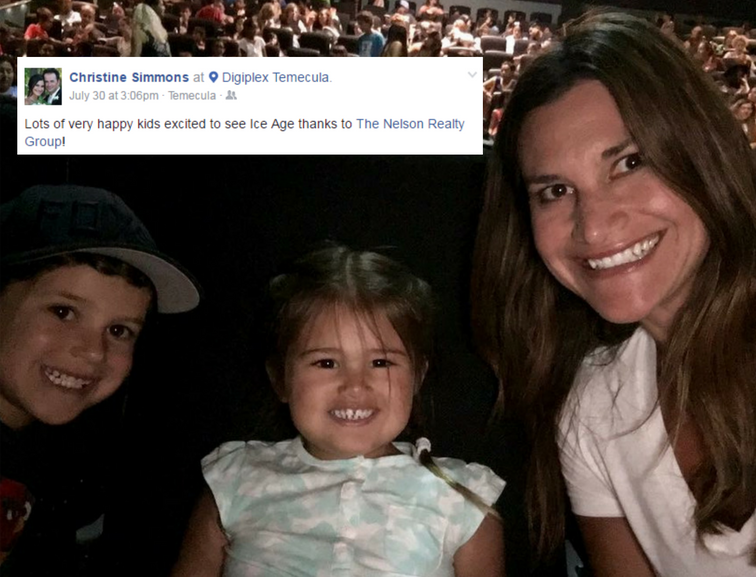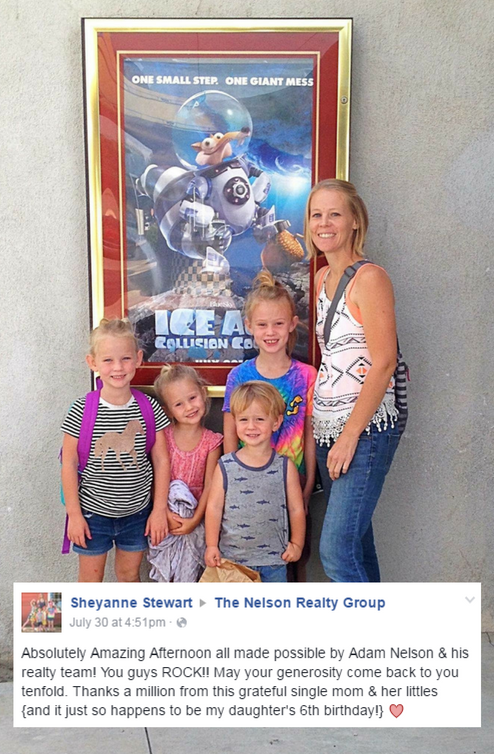 The event was carefully planned and shared throughout all of Facebook, and those who wanted to attend were required to RSVP on the Facebook event page. So make sure you go to Facebook.com/TheNelsonRealtyGroup and like our page to get more updates on our future events that you and your kids can be a part of! Thank you to everyone who attended and took part in this event, we really just wanted to give back to the community that has been so gracious to us and our business. Also a huge shout out to Digiplex Theaters in Temecula for helping us plan and host this event so professionally, we HIGHLY recommend this theater to any locals! We hope to see you all again soon!